MAKE YOU FEEL
BETTER
GenerIon is an international company that specializes in the development, marketing and sales of various technologies such as air treatment technologies and healthcare novel technologies.
GenerIon markets its products to various sectors such as public institutions, medical institutions, industry, and home consumption. GenerIon has an international distribution system that works in partnership with dozens of local distributors around the world.
GenerIon works in full cooperation with HCI – Health Care Israel and participates and works with various Health Ministries around the world.
INDOOR AIR TREATMENT
GenerIon brings you groundbreaking technologies that maintain clean air and reduce pollutants in enclosed spaces, based on methods that exists in nature, combined with a GREEN concept of energy saving and environmentally friendly.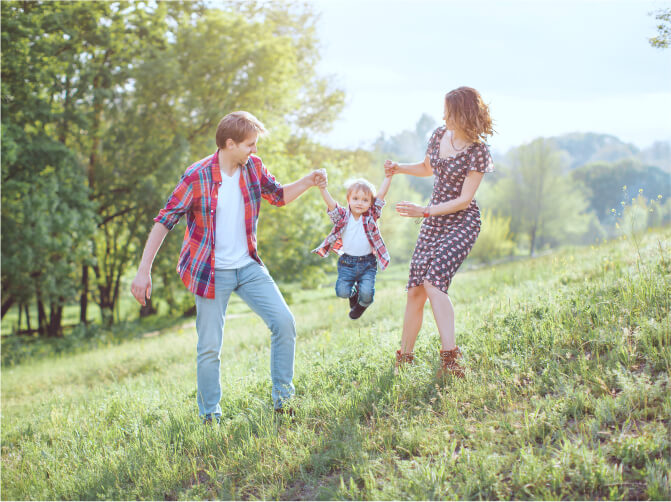 USING GENERION'S TECHNOLOGIES ALLOWS YOU TO LIVE IN A CLEANER, HEALTHIER ENVIRONMENT