Standards And Certificates
R&D – Standards
and Certificates
Our manufacturer is working towards this goal by operating and maintaining a comprehensive quality control system based on certified Quality Assurance System ISO 9001 (registered IQNet number IL-24203).
Environmental
EMC
Product Safety
Research &
Development:
In order to grow continuously with our customers' demands, our R&D department stays up-to-date with the latest standards of technological advancement. In recent years, an intense process of standardization, testing methods, and classification of systems have been developed for all types of filters. To guarantee that our filters meet the requirements of such standards, in terms of quality and effectiveness, we sent our filters to independent laboratories that work in accordance with international standards of test procedures. Our research and development aims to produce products that are economically efficient, with low capital expenditures and minimal operating costs.
Creating an Environment-Friendly process is a high priority for us in developing our products, we actively seek innovative ways to ensure the protection of the environment.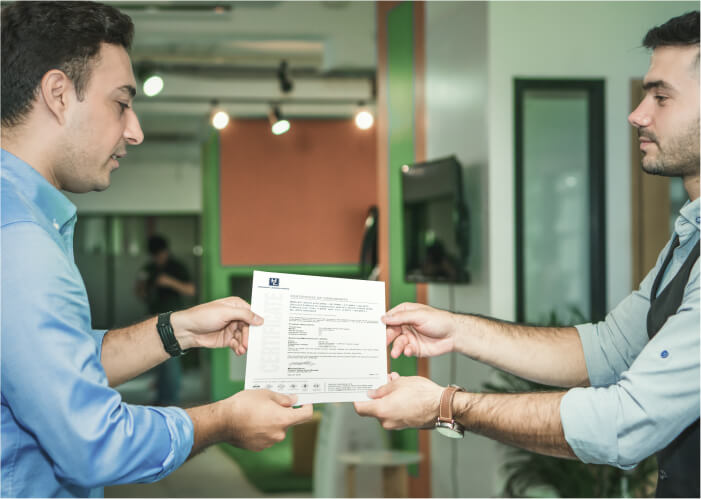 Supporting
our Clients
Sales:
The close cooperation between the customer, sales and development (R&D) departments makes it easy to meet the specific demands of each standard and of the market's needs, without undue time delay.
Our experienced personnel will guide you through the labyrinth of different purifying systems, whether choosing the right product or designing your system based on the requirements of your applications. We know that the optimum clean air solution is reached, only when it is adapted to each individual case.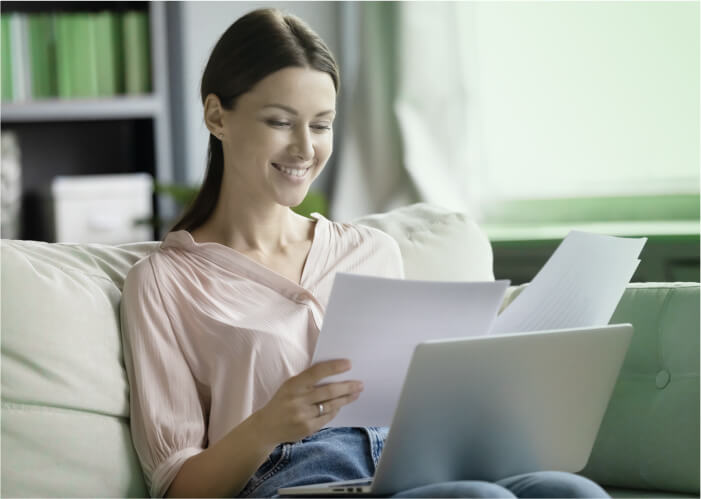 Certificates
The STERIONIZER TM technology was tested and approved by the regulators in accordance with the most stringent international standards. The STERIONIZER TM meets the: