Save energy – Save environment
reduce your energy costs
contribute to a cleaner and safer environment
Saves up to 33% of the power consumption
of the air-conditioning system by reducing up to 75% of
the fresh air intake required
INDOOR AIR TREATMENT
GenerIon brings you groundbreaking technologies that maintain clean air and reduce pollutants in enclosed spaces, based on methods that exists in nature, combined with a GREEN concept of energy saving and environmentally friendly.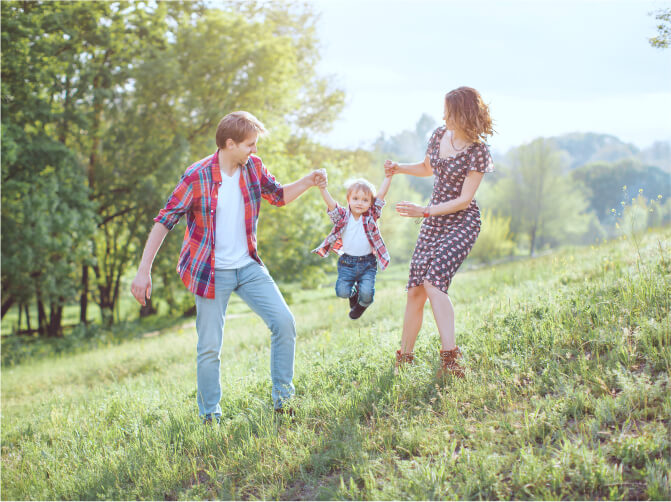 USING GENERION'S TECHNOLOGIES ALLOWS YOU TO LIVE IN A CLEANER, HEALTHIER ENVIRONMENT.
(IAQP) ASHRAE 62 Air Quality Procedure Definitions
According to the American Standard (IAQP) ASHRAE 62, when CO2 levels exceed 700 ppm, fresh air is needed for the room. In case the VOCs can be controlled to very low levels, the device allows a higher. Level of CO2 (up to 5000 ppm) without the need for fresh air supply.
All this can be done thanks to the use of the bipolar ionization method -STERIONIZER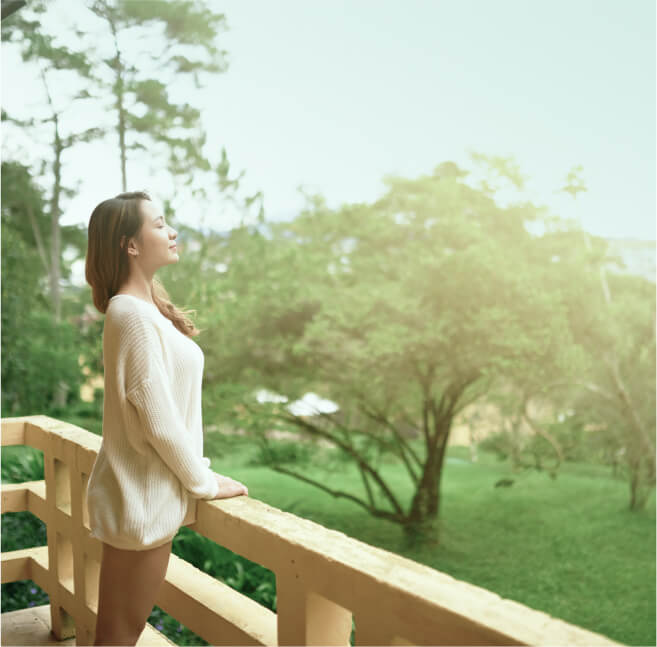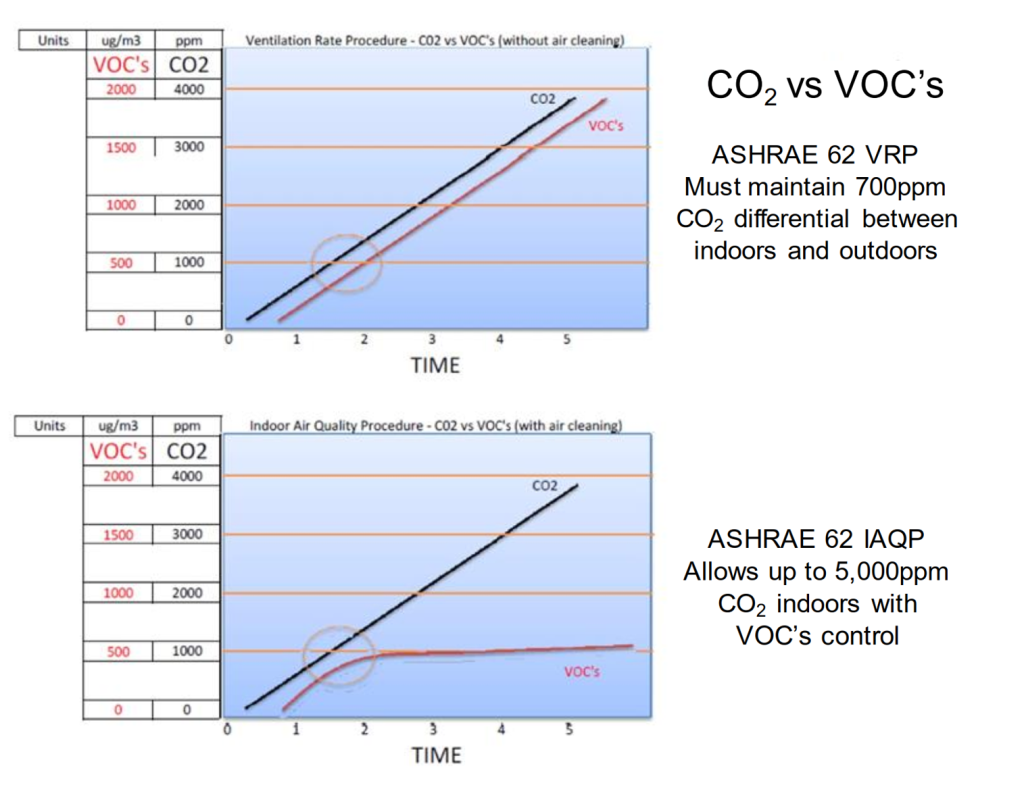 ABSTRACT Indoor
ABSTRACT Indoor air quality is important in commercial buildings to maintain employee health, well-being and productivity, and avoid employer liability. The most common method to improve indoor air quality in commercial buildings is to use outside ventilation air for dilution of the inside air. Unfortunately, this method is associated with a significant energy load. Commercial buildings that attempt to reduce the outdoor air intake rates to save on energy costs without adequately addressing indoor air quality requirements, frequently experience degradation in indoor air quality. As a result, there often is a perceived conflict between energy-efficient ventilation and indoor air quality. However, emerging indoor air purification technologies can allow for reductions in outdoor air ventilation rates without compromising indoor air quality.