BRINGING
NATURE INDOOR

GenerIon brings you the clean and pure air quality to the indoor environment.
We spend most of our time in an enclosed space environment, whether it is at home or at work. In such indoor environment, we are exposed to up to five times more different variety of pollutants than in the outdoor environment, such as bacteria, molds, spores, fungus, VOCS, allergens and other harmful particles.
Now with GenerIon's STERIONIZER solutions, you can stay in a clean environment and breathe pure air just like in the purest environment in nature, thus, reducing enormously the concentration of pollutant particles in the air and surfaces and help preventing the spread of diseases, infections and allergies.
GenerIon allows you to have a better quality and healthier life!
Our Products
The Bi-Polar Ion Technology to improve Indoor Air Quality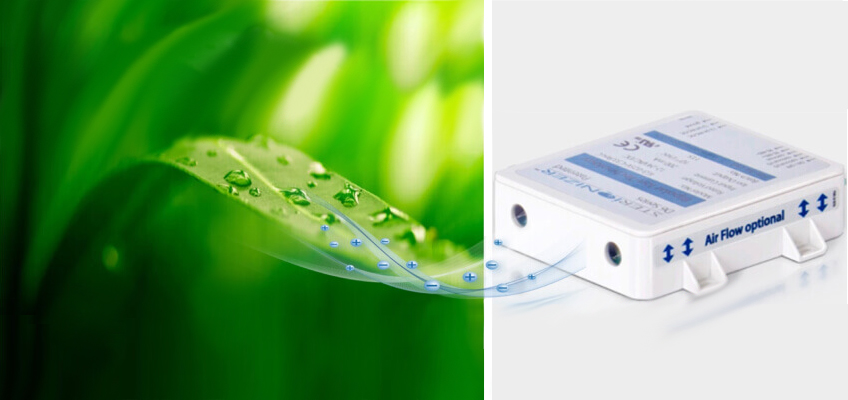 Technologies
Pre Filtering
The STERIONIZER ™ is an air purification device based on patented, bipolar ionization
technology, specially developed to bring nature's health and air quality to indoor
environments.
The Reaction
In natural habitats, solar-based thermal energies generate positive and negative oxygen ions
that cleanse and renew external air by removing harmful pollutants, such as bacteria,
viruses, fungi and spores.
Sterionization
The STERIONIZER ™ produces those positive and negative ions – just like those found in
nature – that purifies indoor air by eliminating the harmful pollutants mentioned
above.
Results
The STERIONIZER ™ "D" product family is a series of compact electronic modules that can be
easily integrated into various air conditioning systems both stand-alone as well as central air systems as well as products, such as air conditioners, air
fresheners, humidifiers, blowers, fans and more.
The System
The system allows the air to be purified from any virus, including the corona (SARS COVID 2) virus.
STERIONIZER – KILLS 99.98% OF SARS COVID 2 CORONA VIRUS
EFFICIENCY TESTS' REPORTS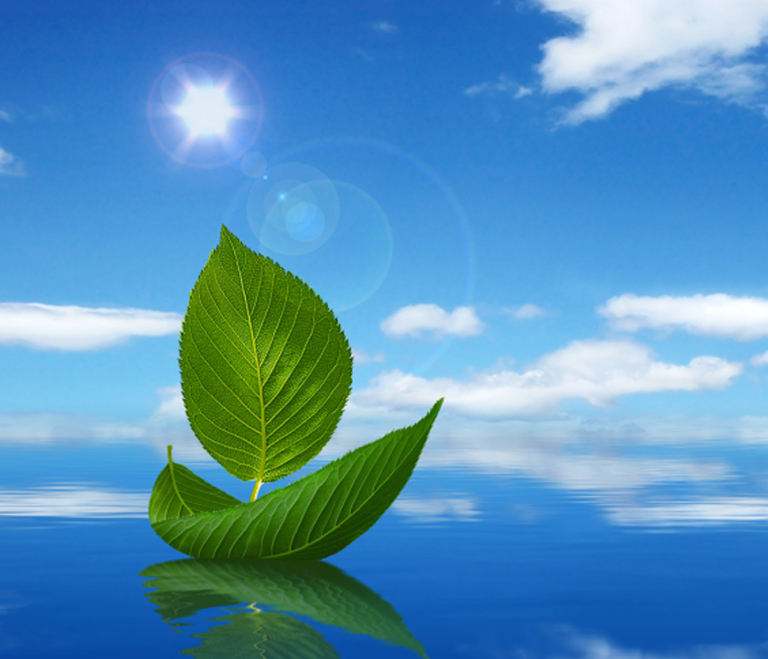 According to the ASHRAE 62.1 Indoor Air Quality Procedure (IAQP) ASHRAE 62, VOC'S control such as the STERIONIZER™ allows up to 5,000ppm CO2 indoor.
By Using the STERIONIZER™, you can reduce the outdoor in take fresh air into the air conditioning system by up to 75%, which reduces the power consumption by up to 30%!