THE STERIONIZER D5 SERIES
Type IS-12D5-S1 Technical Data Sheet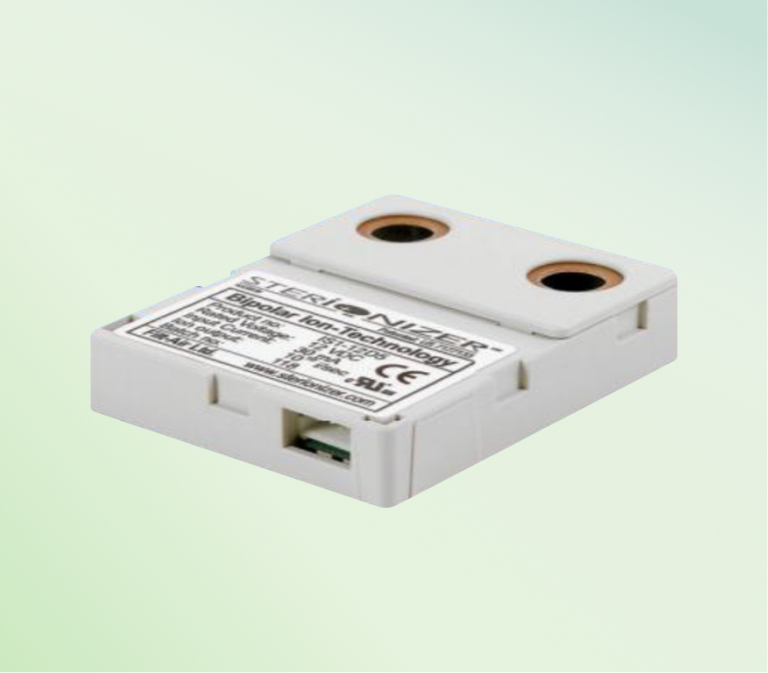 Overview
The STERIONIZER is an air purification device based on a patented bipolar ionization technology, specifically developed to bring the health and quality of nature's air to indoor environments.
The Sterionizer™'D' product family is a line of compact electronic modules that can be easily integrated into various air treatment products, such as air conditioners, air purifiers, fans of any kind, humidifiers and dehumidifiers, blowers, ventilators and more.
FEATURES AND BENEFITS:
Excellent antistatic performance
Self ion balancing
Low power consumption
Very compact in frame size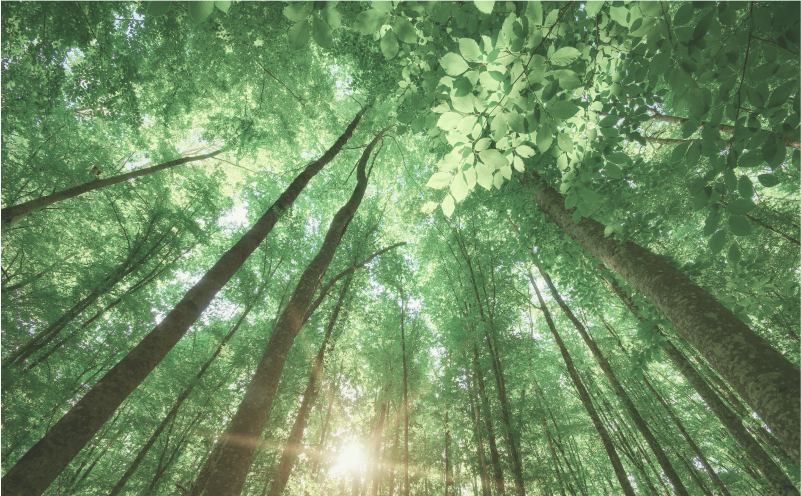 Technical Specifications
| Item | Valuess |
| --- | --- |
| Dimension inch | L1.97/W1.57HO.47 |
| Dimension mm | L50/W40/H12 |
| Weight | 19 gram |
| Colour | Black, gray. |
| Input voltage | 12 V DC +/-10% |
| Output voltage | 0-8 k V DC |
| Power consumption | Average 30mA @ 12 V DC |
| Power supply requirements | Over current protection 500mA |
| Emaitter points | Nickel plated needles |
| Discharge time | 1000 to 100 V @10 sec acc. 5pec |
| Operating environment | -10°C 70°C RH 70% |
| Certifications | |
The Sterionizer™ product overview
In natural habitats, solar and earth-based thermal energies create positive and negative ions that clean and renew outdoor air by removing harmful pollutants, such as bacteria, viruses, fungi, and spores. The Sterionizer™ generates these same positive and negative ions — just like those found in nature — that purify and freshen indoor air by eliminating the harmful pollutants mentioned above.
The Sterionizer™ is a compact electronic module that can easily be integrated into various air treatment products, such as central
air conditioners (duct systems), refrigerators, air purifiers, humidifiers and de-humidifiers, blowers, ventilators, cold stores and more.