THE D6 SERIES – ION BAR 3
D6 SERIES ION BAR 3
The Sterionizer™ Ion Bar is designed for adding ionizing technology into large air duct installations and other closed areas with an airflow. In order to treat air within a closed space, the Sterionizer™ Ion Bar must be located in front of an air outlet.
To keep the air duct or the heat exchanger in the air duct hygienic and germ free, the Ion Bar is installed at appropriate points.For remote control each Sterionizer™ is equipped with a Modbus interface that can be connected to the Sterionizer™ system software or to a BMS (building management system).
Ion Bar 3 – includes 3 x Sterionizer™ D6 units
** Recommended air flow 6,000-18,000 m3/h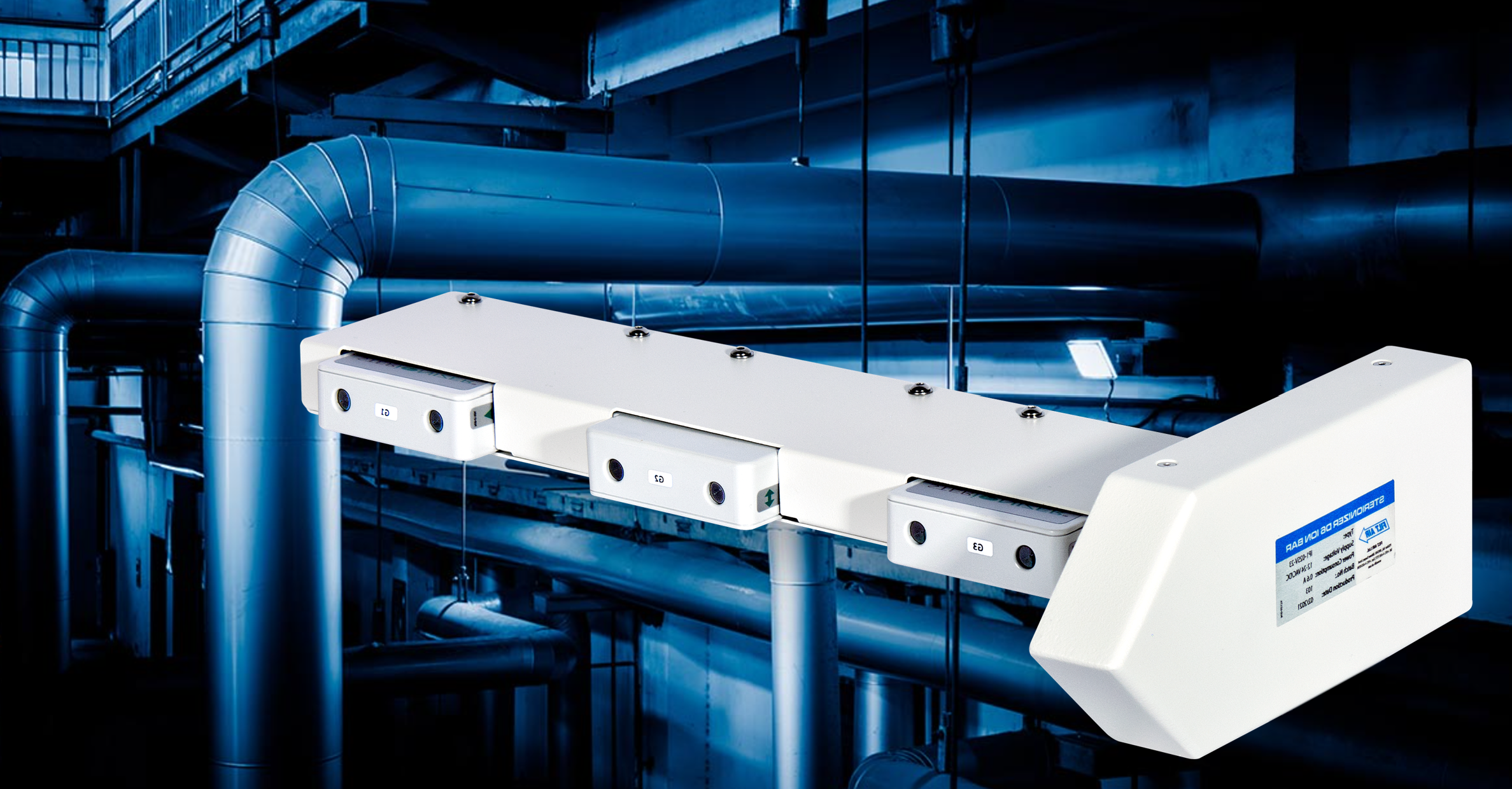 Ion Bar Specifications
Product number
IP1-25V-23
Room Size
300-500 m²
Recommended Air Flow
uo to 15,000 m³/h
Min Air Velocity (m/s)
Min. 0.3 m/s
No. of integrated Sterionizers D6
3 units
Operation Environment
Temp. (-10) – (+70)°C, Hum. 20-93% non-condensing
Power Supply Adapter
US Version 110 V, 1 Phase, 60 HZ
EU Version 230 V, 1 Phase, 50 HZ
Ion Bar Input Voltage
12/24 V AC/DC, 600 mA, isolated
Control Network Connection
Modbus RS485
Outside Dimensions
425 x 208 x 191 mm (L x W x H)
Weight
5 kg
Recommended ion Concentration
1000 to 30000 ions per cm³ in condeteoned spaces
Recommended distance from the air outlet in a duck system
Max. 30 m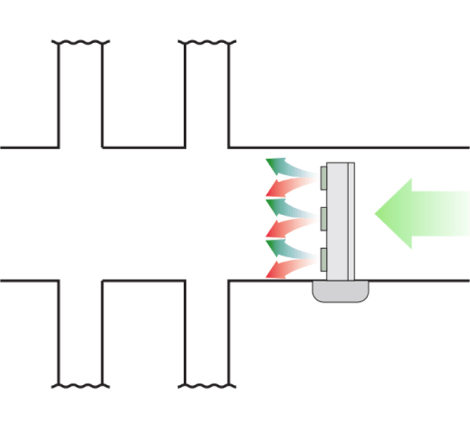 1
An example of an installation of an lon Bar in the main pipe. Create an opening as required for your device. Keep edges smooth to avoid air bypass.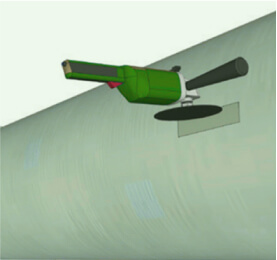 2
Open the outer cap and insert the lon Bar into the pipe. *Keep emitters in the direction of the airflow.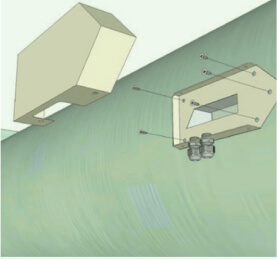 3
Attach the lon Bar to the pipe using screws.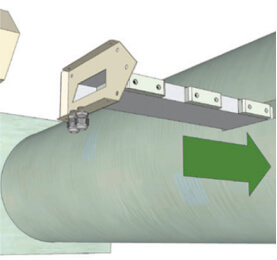 4
Connect power and data cords according to instructions on pages 16-18.
* You may find it easier to do this before moving on to step 2.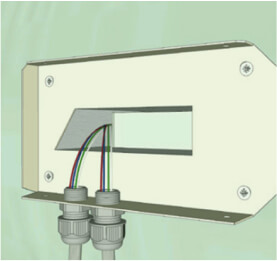 5
Close the outer cap with screws to the unit.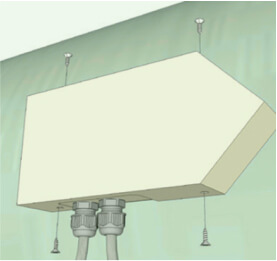 6
The lon Bar generates ions and distributes them through the airflow and sub-sections out to the indoor space. Note that this unit generates 3×10 ion/sec.
ION BAR 3
The Sterionizer™ is a patented air purification device based upon bipolar ionization technology, specifically developed to bring the health and quality of nature's air to indoor environments