THE D6 AC (air conditioning) UNIT
The AC Unit is a small unit designed to operate in collaboration with the stand alone independent air conditioning unit.
The AC Unit is the perfect solution for rooms such as classrooms and kindergartens, and for every closed area measuring between 50 m³ – 150 m³. The system ensures reliable and consistent conditions that helps reduce and to deactivate airborne germs and bacteria. The basic principal is the permanent flushing of the area with clean air reinforced with positive and negative ions.
Its rigid housing renders the AC Unit strong and durable ensuring a long life span and protection for the Sterionizer unit. The AC Unit uses the air flow from the stand-alone independent air conditioning outlet.
The D6 AC is also a perfect solution to be installed in lifts.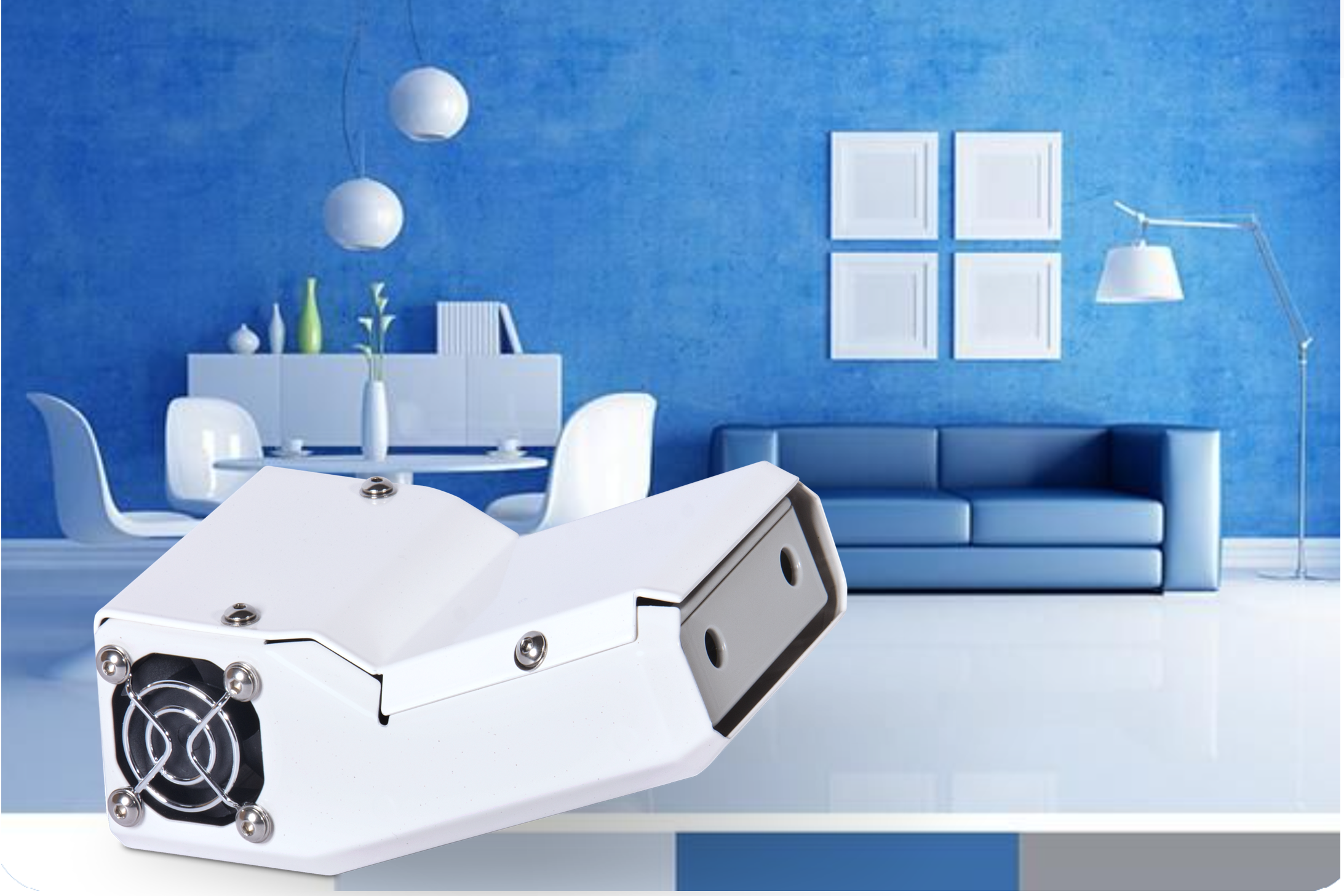 D6 AC UNIT Specifications
Product number
IP1-25V-21
Room Size
up to 100 m²
Min Air Velocity (m/s)
Min. 0.3 m/s
No. of integrated Sterionizers D6
1 unit
Operation Environment
Temp. (-10) – (+70)°C, Hum. 20-93% non-condensing
Power Supply Adapter
US Version 110 V, 1 Phase, 60 HZ
EU Version 230 V, 1 Phase, 50 HZ
AC Unit Input Voltage
12/24 V AC/DC, 600 mA, isolated
Control Network Connection
Modbus RS485
Outside Dimensions
91 x 71 x 51 mm (L x W x H)
Weight
3 kg
Recommended ion Concentration
1000 to 30000 ions per cm³ in condeteoned spaces
Recommended distance from the air outlet in a duck system
in the air flow of the air conditioner
D6 AC (air conditioning) UNIT
The Sterionizer™ is a patented air purification device based upon bipolar ionization technology, specifically developed to bring the health and quality of nature's air to indoor environments.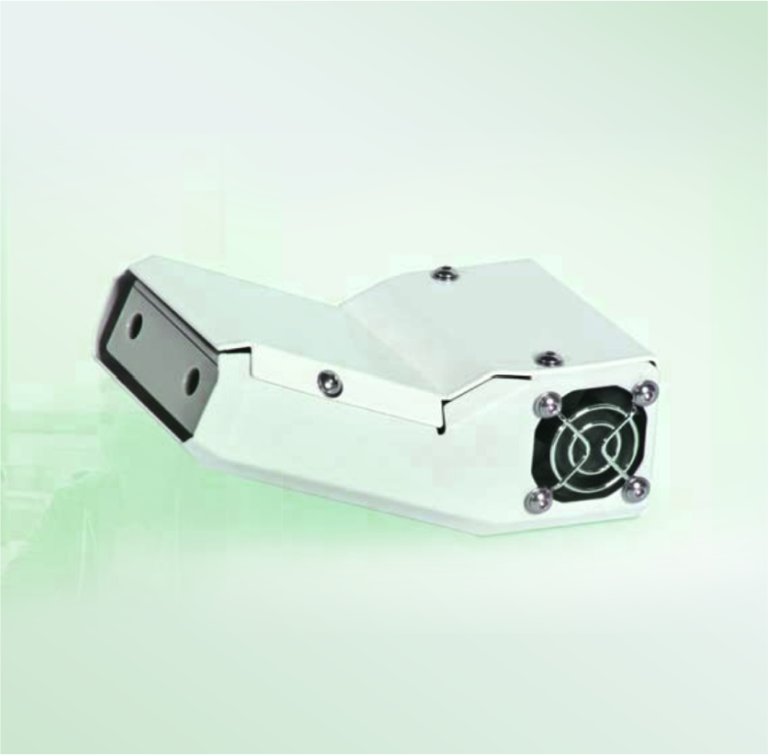 The AC Unit placed under an air conditioner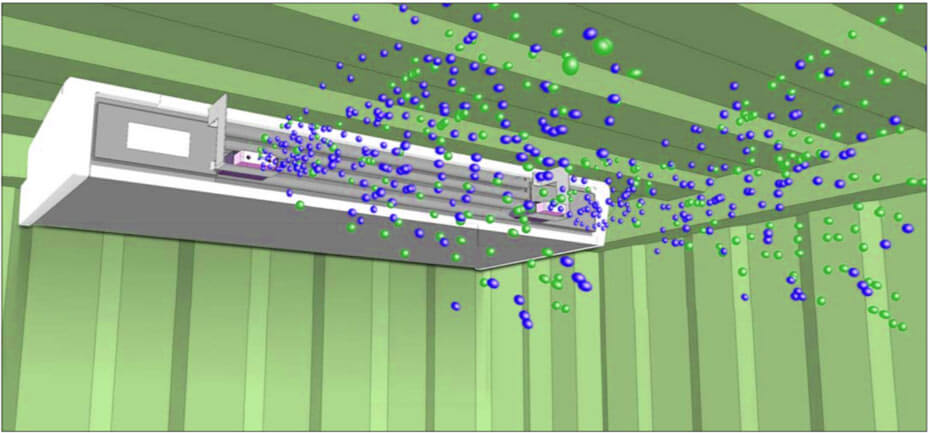 The air flow of the air conditioner helps the AC unit particles to spread around in the room